Albany II - 1979 - 2006

Albany shared my dreams and helped make them a reality.
He took me where I had always longed to go.
He helped me touch the sky.





Albany II





Albany II and Phyllis at the Olympic Selection Trials, Rolex, Kentucky, in 1988.





The Water Jump, Seoul, Korea, 1988.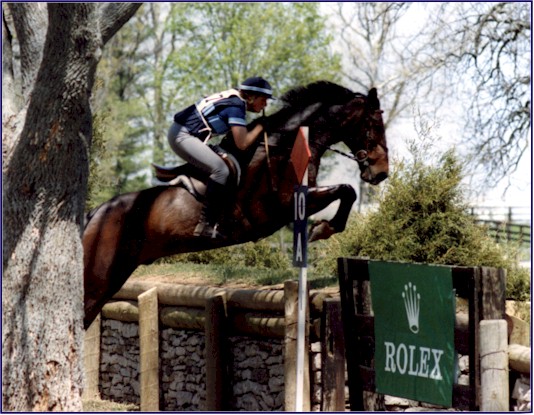 The Jenny Lane Crossing, at Kentucky, 1988.





Steeplechase at the Olympic Games!